There is great freedom in Christ, and this should be experienced in every part of our lives. One area that we tend to feel is void of any spiritual component is money, and yet it is tied to so many things we do in life. God wants us to have a biblical framework to understand our entire life, and this certainly involves finance and giving. Believe it or not, the Bible has much to say on the matter and we'll learn some of these principles in the next few weeks during this stewardship series.
This week at Bethel, Pastor Don encourages us to obediently take joy in giving through these four main areas knowing we have and will experience God's blessing: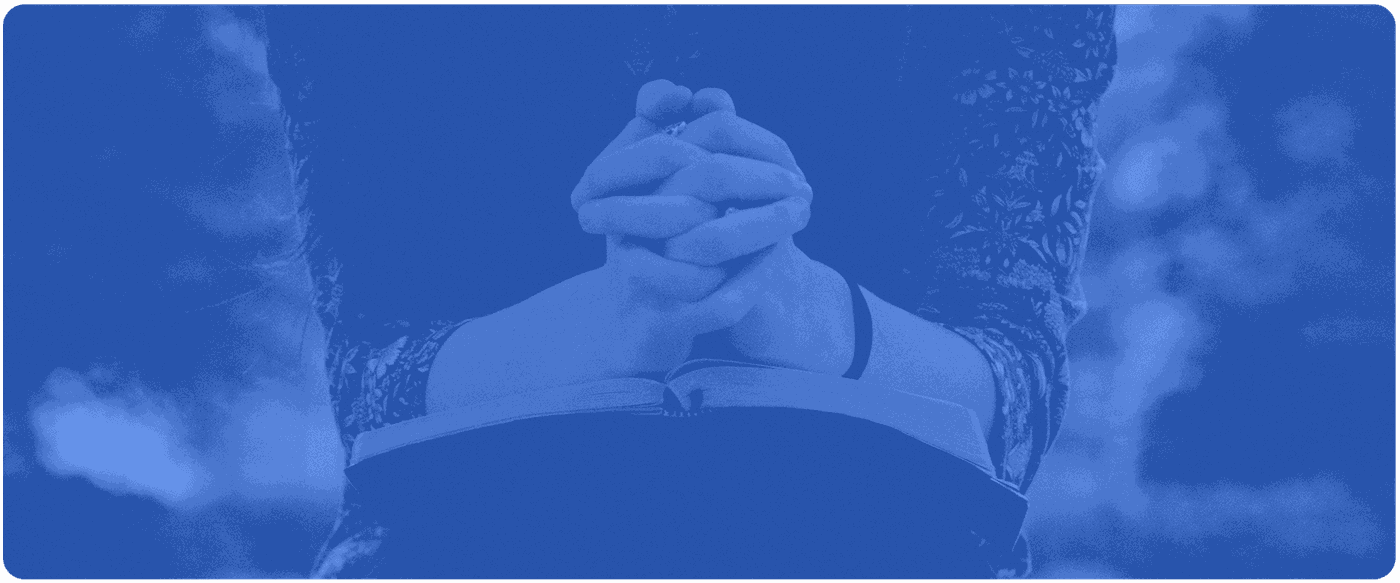 # 1-Consider how Good God has been
It's easy to fall into the trap of thinking that we have worked for everything we have or to remain focused on the things we still want. The Scripture teaches a different understanding in that every good gift is from above. This is so expansive it is hard to wrap our mind around. Do we really think of every possession, every dollar, every ability, every breath, as coming from God? This is a challenge at times, but something we must keep coming back to. He is the Creator of all good!
#2-Go back to the promises on generosity
The Word of God is full of promises and rich principles regarding being a joyously willing and cheerful giver. He first gave to us all these good blessings, and the greatest gift is that of Jesus Christ and eternal life. On top of all that, he promises to reward us back and bless us with favor in life for following and being obedient to the call. This doesn't mean everything goes perfect like popular depictions such as Bruce Almighty, but it is certainly more blessed to be near to God than not.
#3-Look Deep Within
We often ask you to self-reflect, but the truth is that we need constant re-evaluation to ensure our motives are pure. Are we just giving to get? Are we complacent? There are many various false positives, where we are either trusting too heavily in ourselves, or holding back and truly revealing where our heart is. The Word says that where your treasure is there your heart is also. Take a look at this week's outline linked in the sermon below for more great questions to ask yourself this week!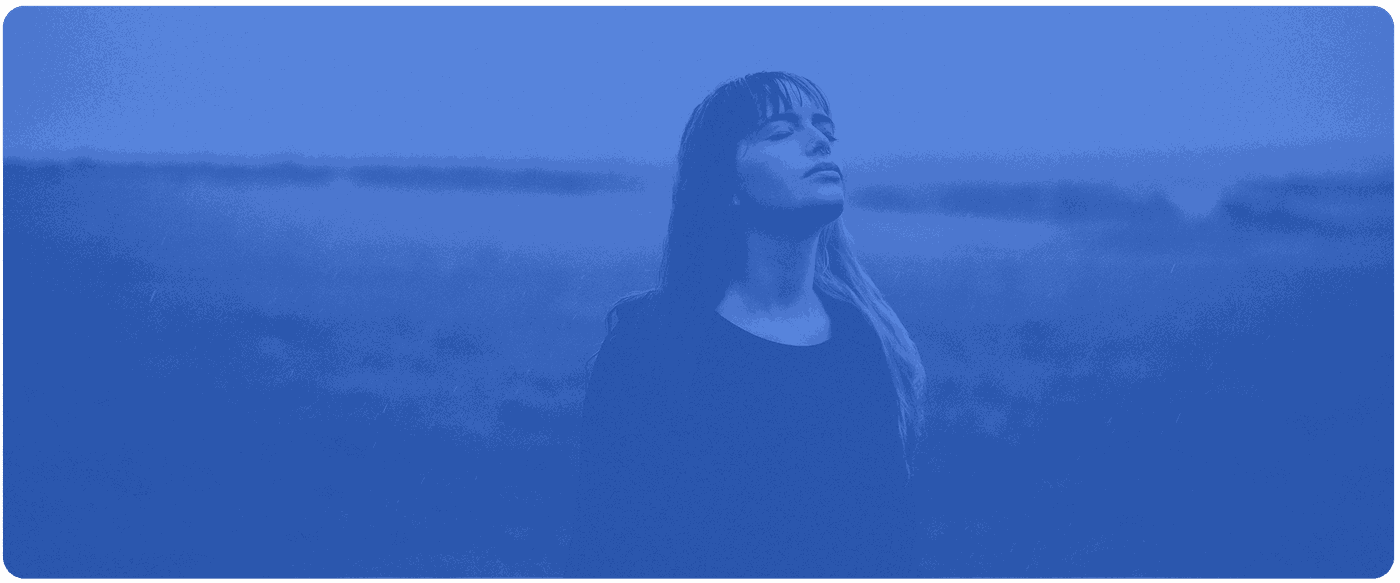 #4-Trust God to honor generosity
God is not man. One beneficial result of this is that he cannot lie! All of the promises of God are rock solid, and when we give, we shouldn't anxiously wait inspecting every little thing to ensure God fulfills His promise. Trust and rest in God's peace and assurance, rather than living a life of worry and angst. God is certainly not a micro-managing taskmaster and neither should we be. This week step into the deep pool of God's grace, and you'll discover your finances will never be the same!
Push into His presence in a deeper way this week! You will be surprised the difference in your experience with God when you connect with a Spirit-filled community to encourage you and spur you on when things get difficult. The Holy Spirit is moving around the world, and we are preparing for a great local move of His Holy Spirit here in Durham before Jesus's soon return.
Read every promise of scripture linked in the sermon you will be amazed at the early origins of these truths. God's Word is both timeless and powerful today!
We hope that you will consider this week's message in greater depth in the days ahead and meditate on God's Word. You can find the sermon link button below.
Want to add a comment? Click here to add your voice to the conversation