50 years of anything is an accomplishment, and a 50 year pastorate at the same church is simply unheard of. These past two weekends we have celebrated our pastor's 50th anniversary of serving at Bethel. Pastor Don and Carrol Westbrook have faithfully loved our body of believers, and we are so grateful for their commitment and faithfulness!
This week at Bethel Dr. Mark Rutland encourages us in God's grace in these three main areas: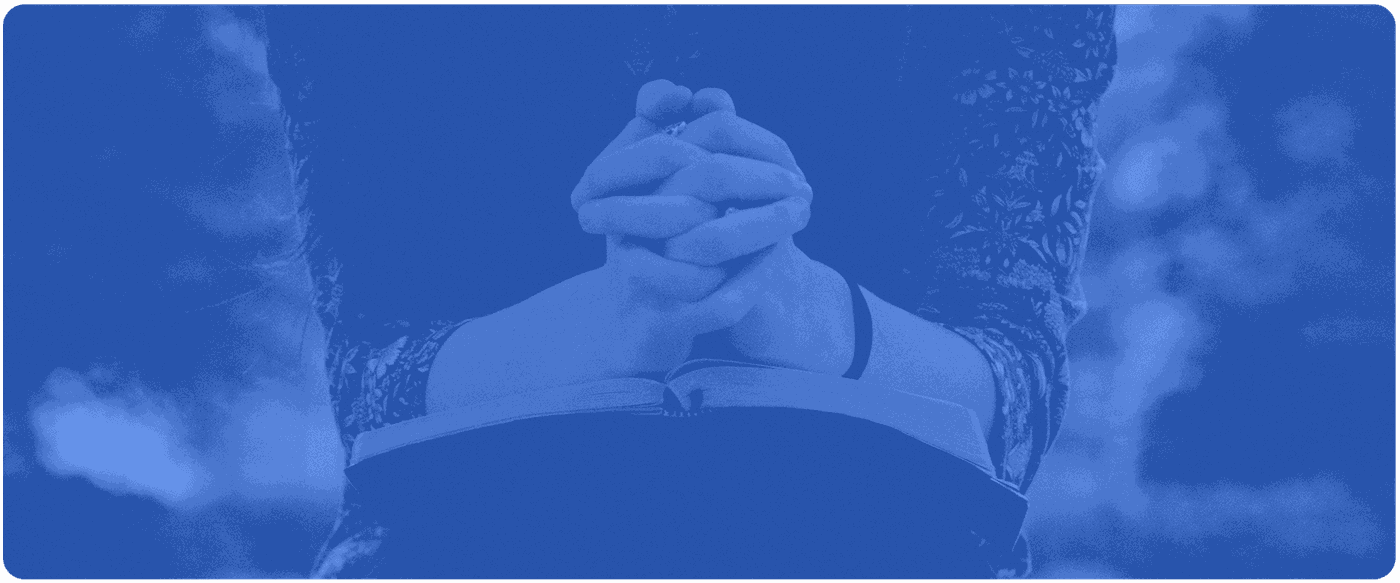 # 1 - Words are Important
Words allow us to express our thoughts, and they allow us to communicate effectively. This week we considered the quintessential term of the Christian's vocabulary: "grace." We have got to get this one right. There are many abuses of grace, but only one amazing Grace of God. We must not diminish the full meaning of this word.
#2- We all have a Mountain
From the seasoned Christian to the newly born-again believer, we all have a Mountain inhibiting our personal intimacy with God. There are many different ways to respond to the Mountain, and you are likely already responding without even realizing it. Be careful though, because our response is always naturally inclined against God. The only appropriate response in the face of your mountain is relinquishing self-reliance and surrendering to God.
#3 - Grace is the response of God
Understand God's voice and demeanor is likely not what you have been projecting onto Him. He shouts, but not at you. He shouts at the Mountain. He loves us more than we can ever hope to understand.