Media would have us believe society is a ball of tension and turmoil.
We cannot look at what is going on in our country and not realize that the battle lines have been clearly drawn. The signing of the abortion bill in New York, the comments from the Virginia Governor on infanticide, the drug epidemic in our nation, the chaos in many of our public schools, and the prevailing humanist thought on the college campuses, serve to remind us as follower of Christ that we need the full armor of God.
Tearing down people is not our call, but rather lifting up Christ, and not from an isolated Ivory Tower; A local church that refuses to dialogue with culture will eventually no longer exist.
This week at Bethel, Larry Smith encouraged us to put on the full armor of God through these four areas: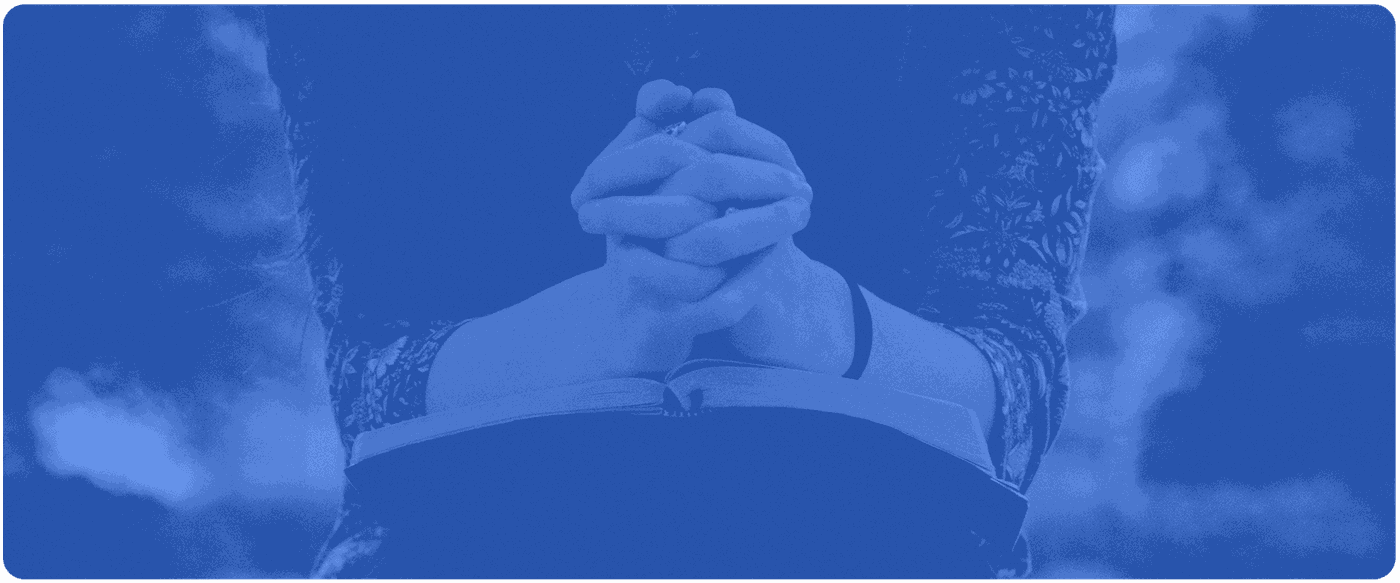 # 1 - War Against the Real Enemy
Knowing who the enemy is is key to fighting correctly in battle.
Too often we see news headlines and social media posts attacking people regarding their beliefs, whether it is Christian versus Christian, or Christians against culture or another religion. Particularly when we see attacks on our beliefs, there are times this drives us nuts: in the flesh we want to lash out and tell them exactly what we think.
We must remember that when we see posts or headlines, we must not become angry in the flesh at people; instead, we must remember who the real enemy is. We must also remember that the battle is not against you or me, but it is against our Lord.
Knowing that the real enemy is a spiritual one helps us to keep on encouraging our brothers and sisters and proclaiming hope to those who are astray.
#2 - Preparing for Battle
Battle is something you must be prepared for. Little or partial armor won't cut it when you're about to step into a war zone. Scripture teaches us to prepare for this spiritual battle by putting on the FULL armor of God, as shown in Ephesians 6:11-12. We must wake up daily and put on
the Belt of Truth,
the Breastplate of Righteousness,
the Shoes of the Gospel of Peace,
the Shield of Faith,
The Helmet of Salvation,
and the Sword of the Spirit.
Without this armor, you are left vulnerable and weak; with the armor, you stand strong and victorious.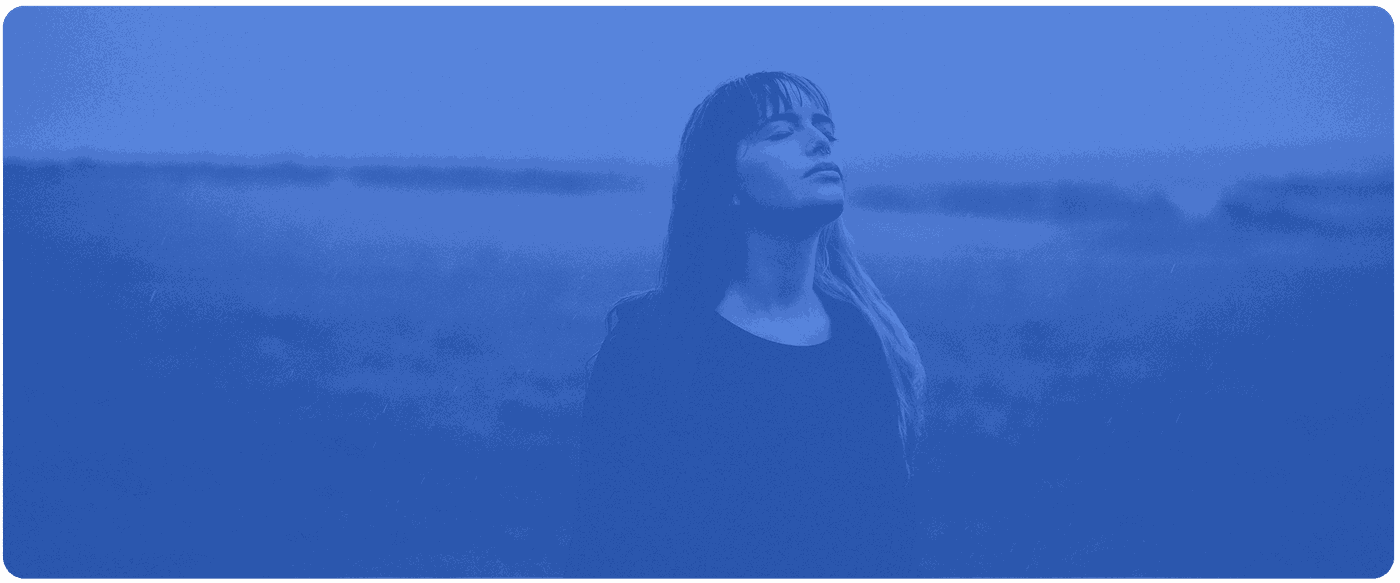 #3 - Prayer is Key
You can't walk into battle with only the Helmet of Salvation - you will be weak and open to the enemy's weaponry. That is why it is important to build your Shield of Faith and focus on building each part of the armor strong.
Without one of these areas, chinks in the armor become gaping holes.
Having defense will guard your mind from all sorts of attacks and anxieties.
There still needs to be an offense to fight our battles. The sixth piece of armor is offensive: the Sword of the Spirit (the Word of God).
In order to prepare for battle and build your armor, you must have a consistent prayer life because the only way to fight this war is through prayer. In 1 Thessalonians 5:17, we are taught to pray "without ceasing." Building your armor requires reading God's word and praying in the Spirit.
Fight your battles in prayer and the Word.
Prayer and the Word are forever linked, because without prayer the Word lays dormant and without the Word prayer becomes selfish and disconnected from the will of God. Together the two become a weapon against the darkness.
Wield the spoken Word of God. We speak God's Word in prayer. We pray God's word over others. We declare God's Truth in Love.
One of the greatest health indicators of a personal relationship with Christ is time spent in prayer and the Word: Same as communication and mutual interest in one another is vital to a human relationship.
#4 - We Fight from a Position of Victory
Don't have a defeatist attitude! The end of The Book states that Christ is the victor! Through Christ, you are more than a conqueror. Fight from a position of victory because Jesus has won the ultimate battle and has all power and authority.
Practically speaking, this means praying, giving, and working as we have been called to do so. Giving of our time, talents, and resources allows the Gospel to go forth and plant seeds in the hearts of those who do not believe.
In conclusion, your own unique armor has to be developed in this fight. A parent's faith or secondhand experience can guide us along, but don't think it can carry you. Begin testing your armor today.
We hope that you will consider this week's message in greater depth in the days ahead and meditate on God's Word. You can find the sermon as well as the attached outline below.
Want to add a comment? Click here to add your voice to the conversation