Our story is something God uses to impact the lives of those around us. The sermon this week deals with one of the most challenging stories you will hear, but God moved through a miraculous way to not only impact an individual life but the nature of an entire town. Be encouraged by this week's message and be willing to share your story this week to those around you! You never know who God might be trying to reach through you!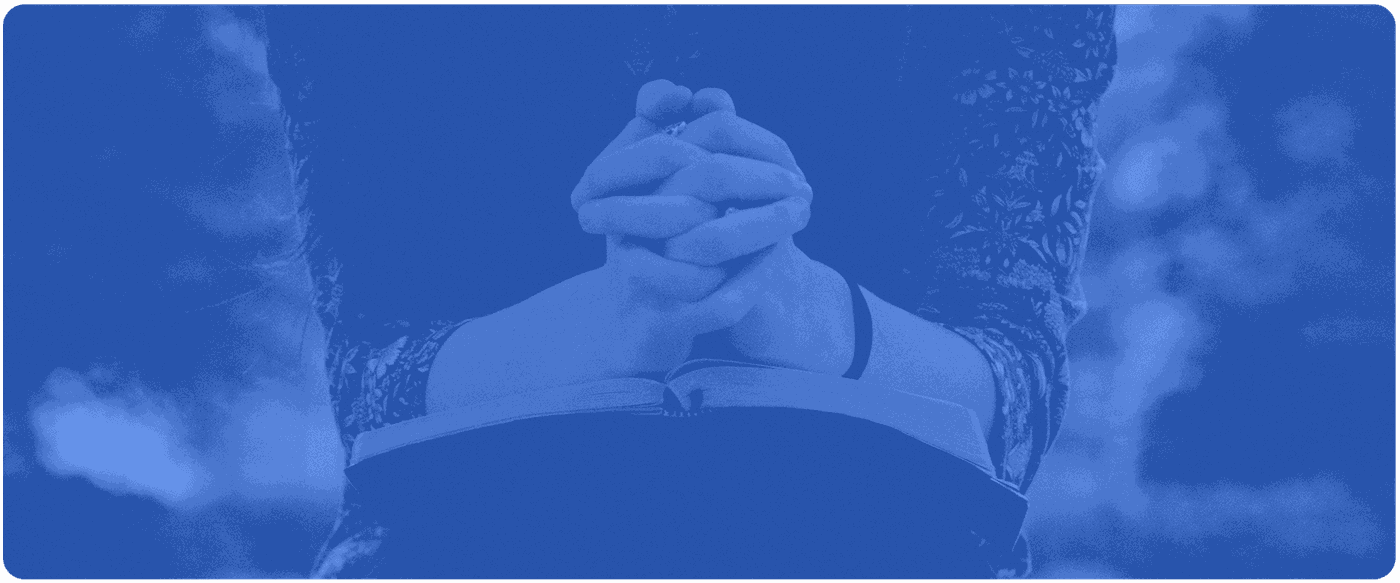 Push into His presence in a deeper way this week! You will be surprised the difference in your experience with God when you connect with a Spirit-filled community to encourage you and spur you on when things get difficult. The Holy Spirit is moving around the world, and we are preparing for a great local move of His Holy Spirit here in Durham before Jesus's soon return.
God's Word is both timeless and powerful today!
We hope that you will consider this week's message in greater depth in the days ahead and meditate on God's Word in the attached PDF outline.
You can find the sermon and all resource attachments by clicking here.
Want to add a comment? Click here to add your voice to the conversation