Do you ever feel like portions of your life seem unimportant or meaningless? This Sunday Michael cautions us against taking our circumstances for granted with regards to what God has prepared for us in Christ Jesus.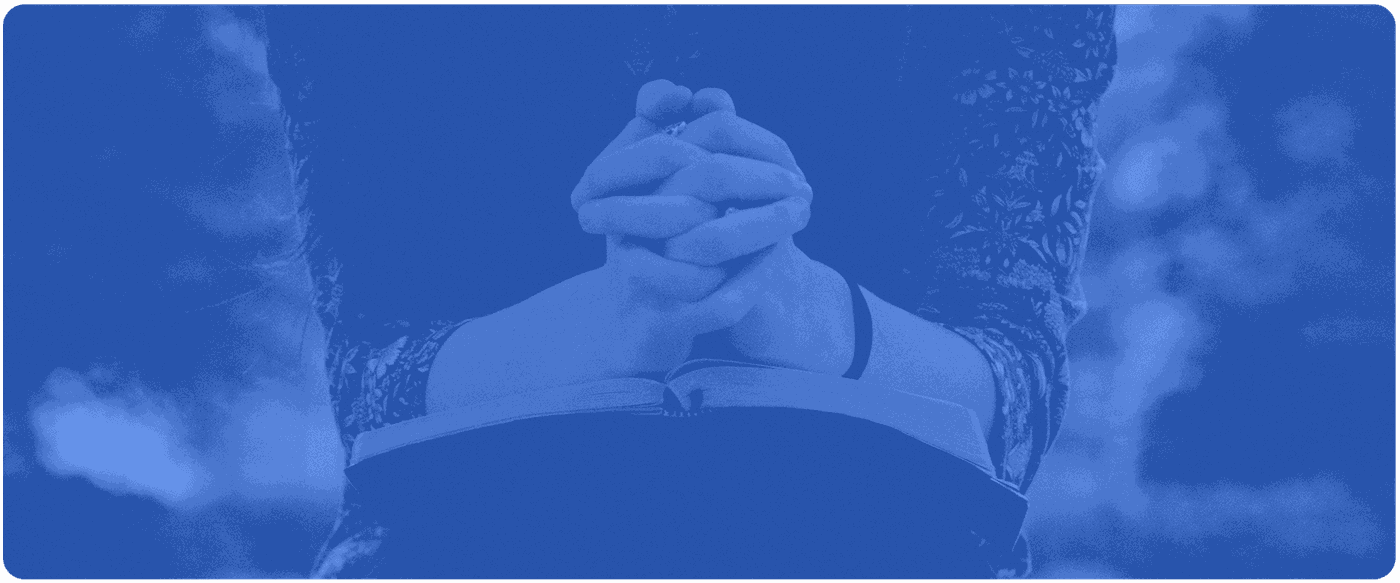 Moses
A snapshot of the first forty years of Moses' life: in the palace, but not belonging; grandson of the King, but relating more to the peasants; access to extreme power, but a heart that breaks for the least of these. He was certainly in a very precarious situation: being adopted into the very family that was attempting to kill him and his native people. Somehow still the first forty years of Moses' life were not a waste. Even the next forty years, where he lived in comparative isolation and distanced himself from all he ever knew, were also part of God's divine plan to rescue the Hebrew people from the chains of their bondage.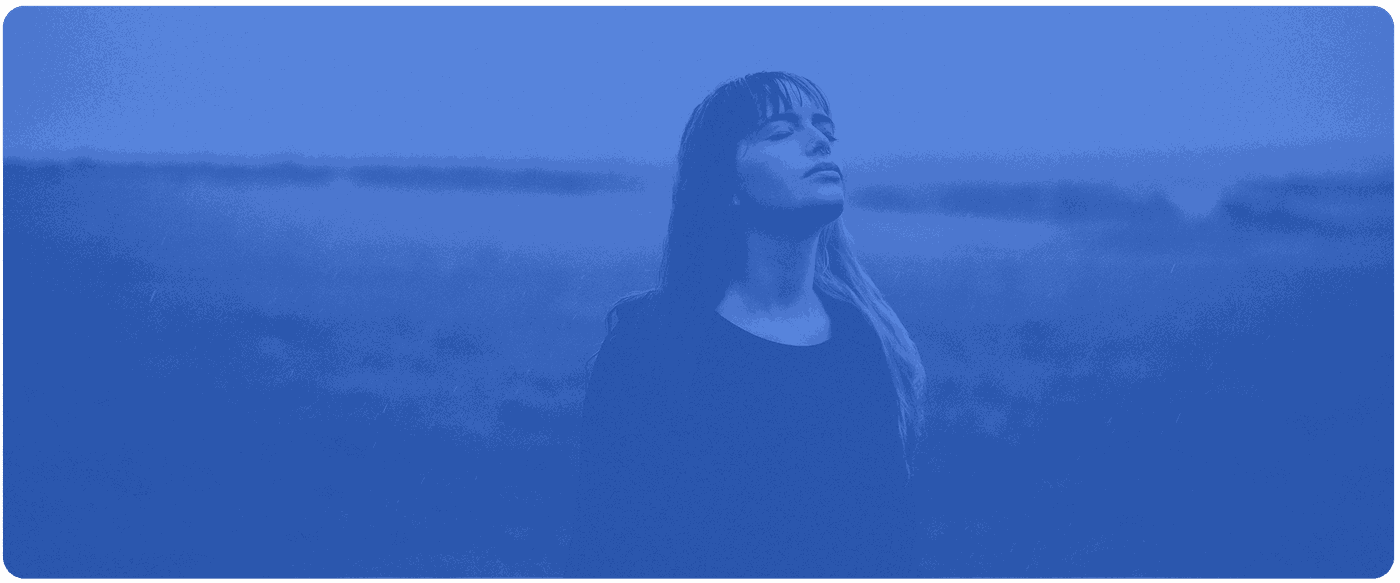 Joseph
Joseph too had a tumultuous journey after being extremely favored as a child. With no change in his identity from God's perspective, he would undergo a dramatic identity shift in natural eyes as He was promoted to save multitudes seven years before a terrible seven-year famine. He was positioned to accept this responsibility because of all he had gone through and the humility he demonstrated through the displays of God's Spirit. Joseph is a messianic foreshadow of Jesus Christ Himself.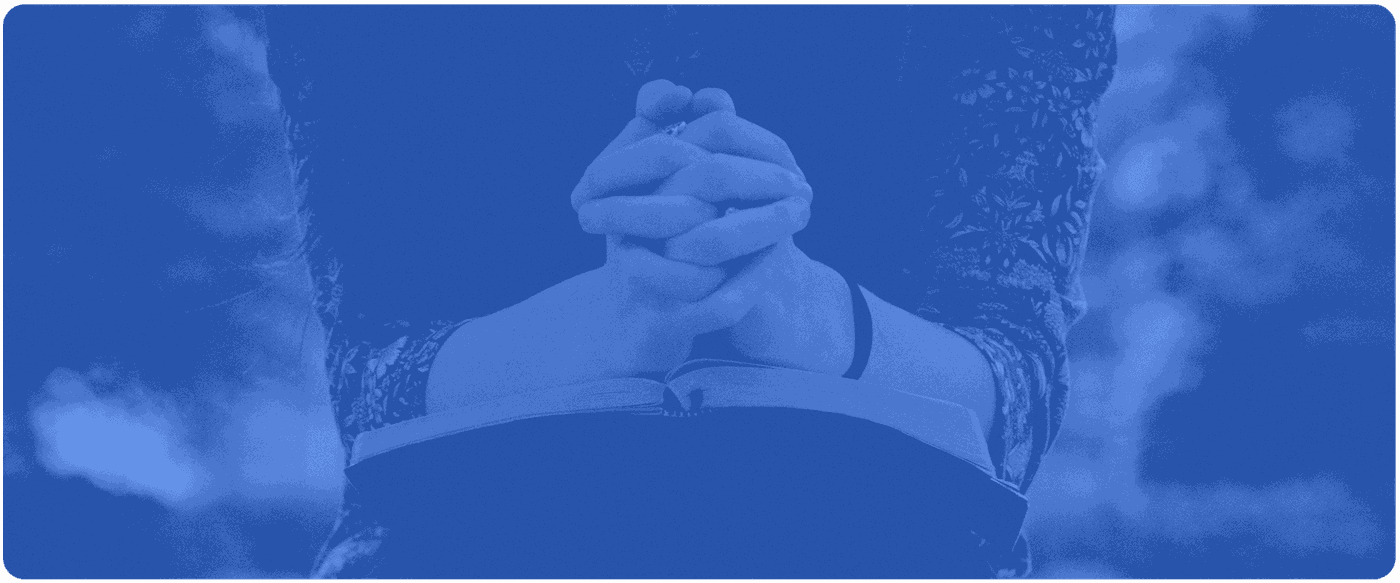 Jesus' Invitation
Today, accepting the open invitation of Jesus Christ's call assumes an identity shift. What brings us to this point may look extremely different from each other, but it's important not to question each detail along the way. Difficult things that we've experienced or were born into all equip us to relate and reach people who have had those similar stories. God's call is consistent, and He will set you up with specific assignments based on your natural gifting and life experiences. Do not fear the evil in the world. Evil power does exist, but the available, incredible power in Jesus Christ freely invites every believer to conquer evil strongholds in personal victory!
Push into His presence in a deeper way this week! You will be surprised the difference in your experience with God when you connect with a Spirit-filled community to encourage you and spur you on when things get difficult. The Holy Spirit is moving around the world, and we are preparing for a great local move of His Holy Spirit here in Durham before Jesus's soon return.
God's Word is both timeless and powerful today!
We hope that you will consider this week's message in greater depth in the days ahead and meditate on God's Word in the attached pdf outline.
You can find the sermon and all resource attachments by clicking here.
Want to add a comment? Click here to add your voice to the conversation