The events surrounding Jesus's death and resurrection are often preached and reflected on, yet little is said regarding His burial. God's Word is not silent on the matter and Pastor Don encourages us in some refreshing insights into understanding Christ's burial and resurrection in the person and example of Joseph of Arimathea in three very particular areas: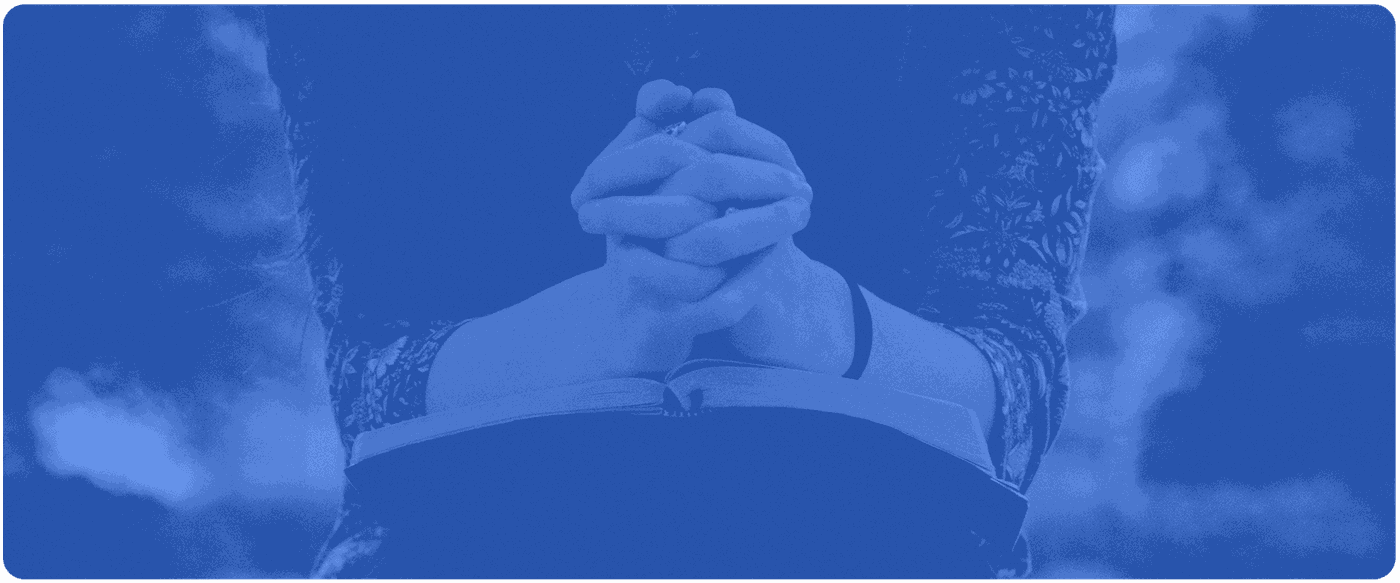 #1 - Joseph's Character
Joseph of Arimathea is mentioned in few verses in the New Testament, and the details within the mentions of all four gospel accounts are very telling to the type of man he was.
Being a man of influence within the prominent council of the Sanhedrin, he was a good and just man. Most importantly, Matthew 27:57 tells us he was a disciple of Christ who was eagerly waiting for the arrival of the Kingdom of God. Scripture also teaches that Joseph had never consented to the crucifying of Jesus, whether because of an absence from the late night proceedings, being overruled, or simply staying silent.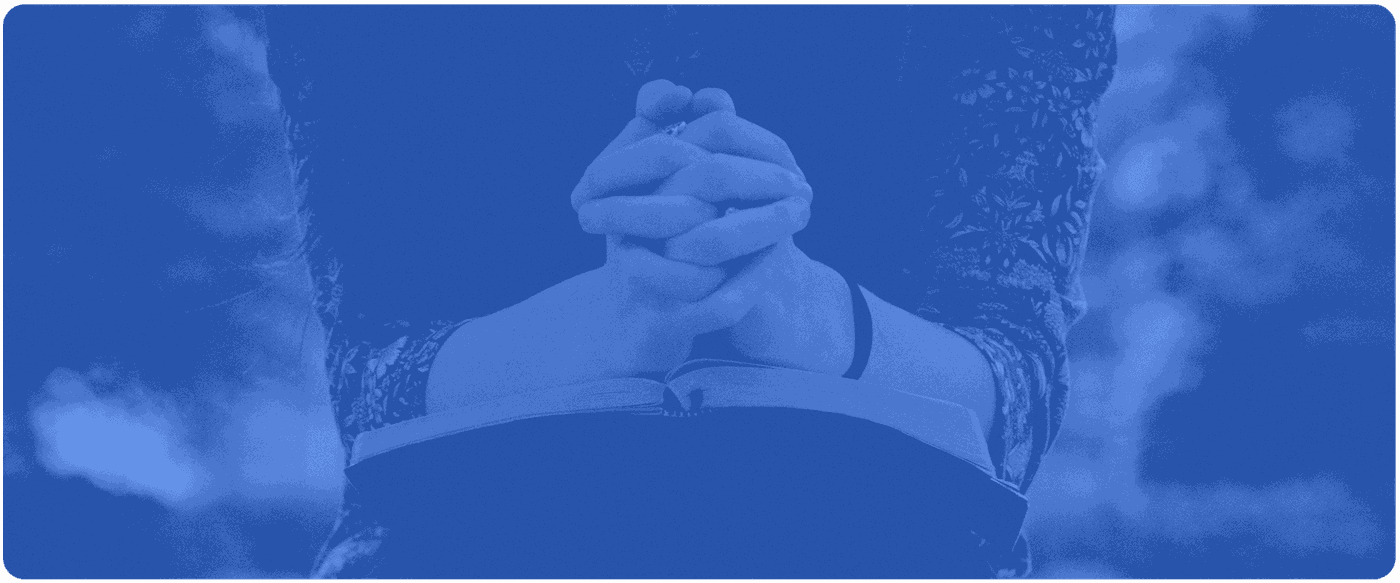 #2 - Joseph's Concealment
Joseph was a secret disciple of Jesus, as stated in John 19. Because of this, he knew when his input was not welcome within the Sanhedrin council meetings. This is not a position of compromise but one of discernment. Every moment is not geared for the megaphone; we should watch for the precious moments where light and salt will have the most effect. When you speak to others about God's word carelessly and without tact, not only do pearls go before swine, but precision is lost for finding the good soil. Rather than wildly running into martyrdom, how much more effect can we have over time in building relationships and remaining steadfast to bedrock principles and beliefs when testings come?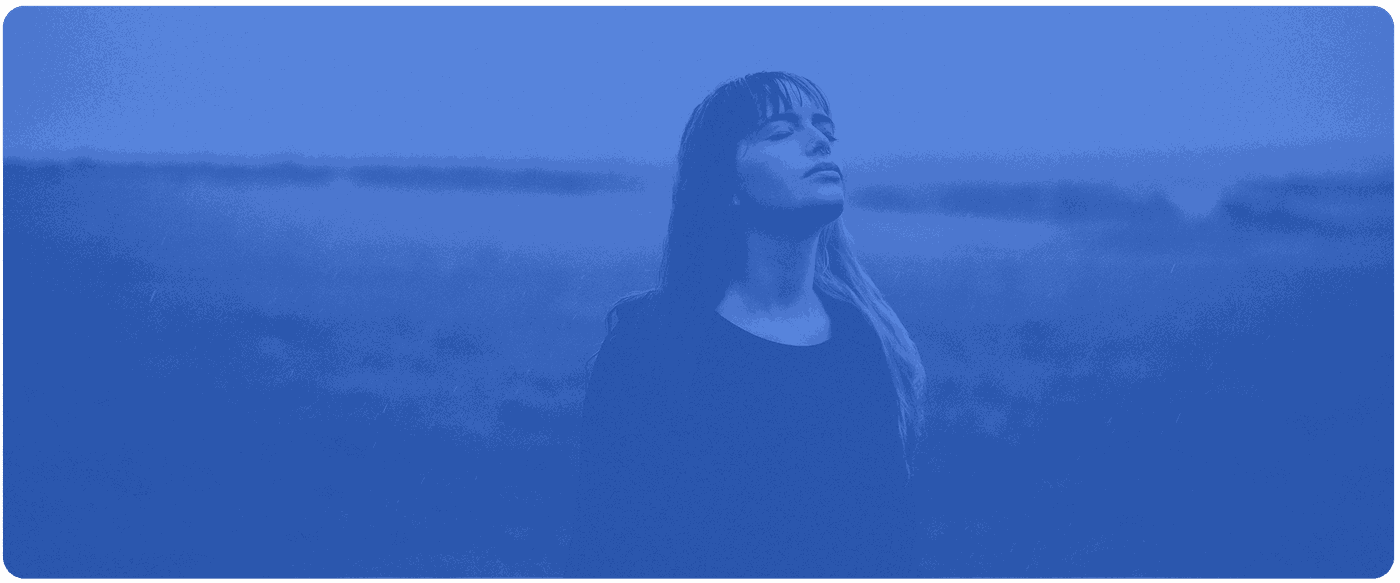 #3 - Joseph's Courage
Finally, Joseph not only knew when to "shut up" but, more importantly, when to "stand up." After the crucifixion, Joseph stepped in. Seeing Jesus on the cross was all he needed to boldly stand and approach addled Pilate about the burial of Jesus. Jesus Christ and the transformative event of the cross should be enough to revolutionize anyone's life, just like Joseph's was. There will be sacrifices to make and it will require you to speak up, but eternity is at stake, as well as the greatest and longest lasting fulfillment you will ever experience in this life.
Push into His presence in a deeper way this week! You will be surprised the difference in your experience with God when you connect with a Spirit-filled community to encourage you and spur you on when things get difficult. The Holy Spirit is moving around the world, and we are preparing for a great local move of His Holy Spirit here in Durham before Jesus's soon return.
God's Word is both timeless and powerful today!
We hope that you will consider this week's message in greater depth in the days ahead and meditate on God's Word in the attached pdf outline.
You can find the sermon and all resource attachments by clicking here.
Want to add a comment? Click here to add your voice to the conversation