Basketball and Cheerleading Camp VBS: HEART of a champion
At Bethel's VBS, our kids (ages 3-11) experience safe, age-appropriate environments where they learn about Jesus in a creative and relevant way.
What to expect
Here's what to expect when visiting our special Megasports Camp VBS for the first time as a visitor or a volunteer:
Each night will begin and end in the sanctuary, with a one hour rotation of sports and snack that the kids will enjoy each of the first three days! Kids will be grouped on teams that they'll be with throughout the week, with the same quality kid-staff certified coaches to lead them throughout the week. Wednesday is a fun day and a great way for families to join as we celebrate the week together.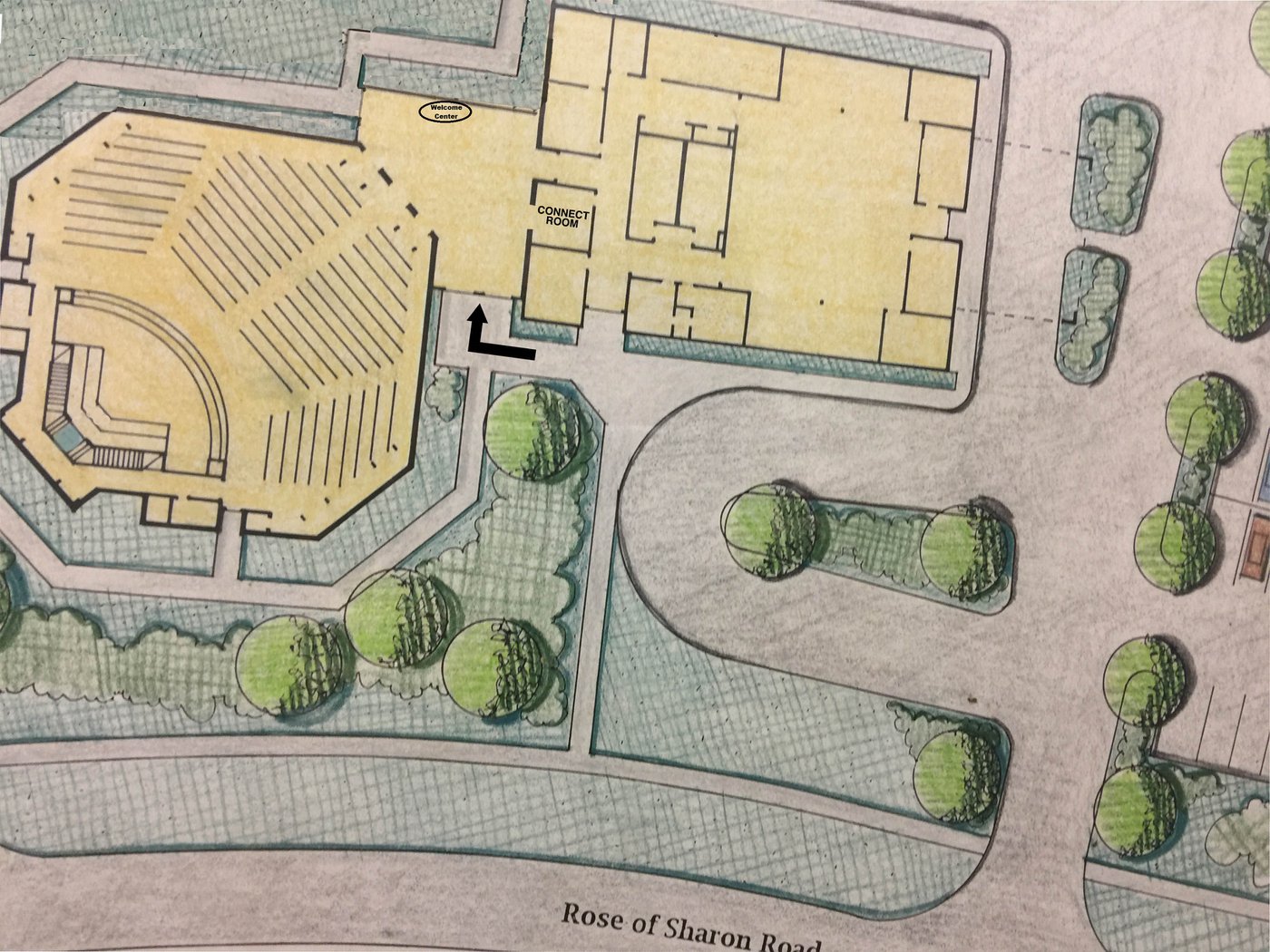 How check-in works
When visiting our VBS for the first time:
First, come to the welcome center, directly across the foyer from the main entrance with double doors. There we will introduce your family to our Children's Director, check your child into our system, and then one of our volunteers will lead your child to the sanctuary for the evening's opening activities. (Same as where we'll dismiss.)
Upon checking in for the first time, we will ask for the following personal information (NOTE: We value your privacy and will not share this information with anyone):
Parent/guardian name(s)
Child's name
Child's birthdate
Home address
Phone number
Any special instructions (allergies, special needs) for your children
You can check-in your child by using the link below