How do we measure faithfulness or commitment? Certain milestones hold greater importance for some than others. Five years may be long in some areas, whereas other areas have much longer milestones.
Our expectations for these milestones seem to be lowering as our culture shifts more and more exponentially. Jobs are more transient; technology is quickly outdated.
Regardless of the critique, 50 years of anything is an accomplishment, and a 50 year Pastorate is simply unheard of. This weekend we celebrated our pastor's 50th anniversary of pastoring at Bethel. Pastor Don and Carrol Westbrook have faithfully served at our church, and we are so grateful for their commitment and faithfulness!
This is a season of celebration, but there are still truths to be gleaned and takeaways to be treasured. This week at Bethel, many encourage us in God's faithfulness through our leaders in these five main areas: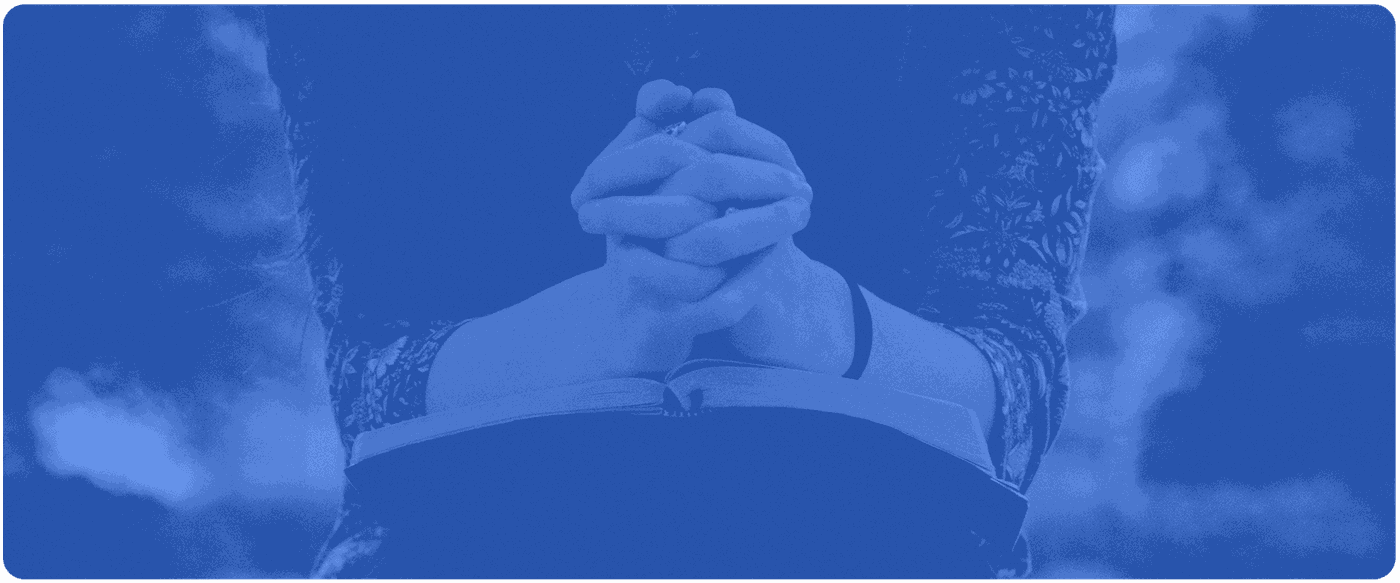 # 1 - Be a Real Friend
Johnny Blake encouraged Bethel on many levels, but none more important than Pastor being a real and genuine friend. Our relationships with God and others should be marked with authenticity. Our God is faithful; He calls us friend.
#2- Availability
Jennifer Clark gave remarks on Pastor and Carrol's availability throughout her entire life as she grew up in the church. One thing that is certain about our Heavenly Father is that He is available regardless of circumstances.
#3 - Love
Angela Cross, a member at our church, noted the love that is evident in Bethel Christian Center, flowing from Pastor Don's leadership and willingness to get to know people. The driving force behind what we do is love God and love people. Without love, everything rings shallow.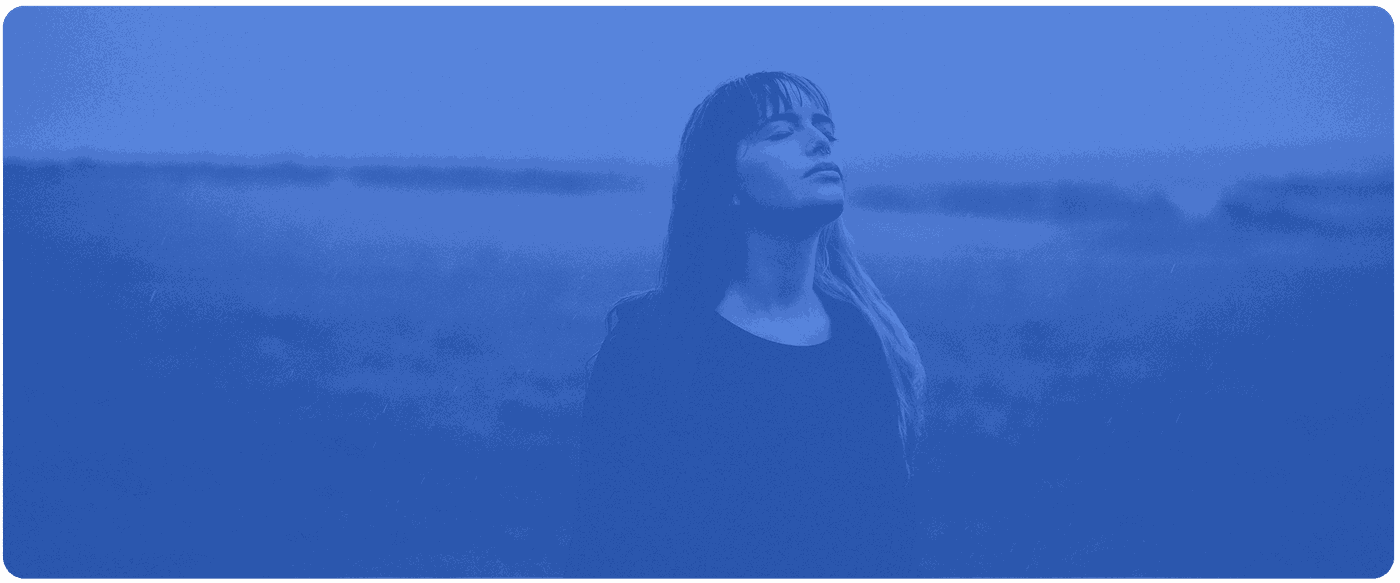 #4 - Transparency
Felisha Westbrook, daughter of Pastor Don, noted her father's transparency.
There is no deceit found in God, and He has perfectly revealed himself to us in the person of Jesus Christ. He knows you and wants to be known by you. Churches remain healthy through honest confession in loving community. Lives become radically transformed when we transparently come before God, confessing our faults and need for Him.
#5 - Only God Can Measure All the Results
Our guest speaker Renee Vaughn spoke of the significance of jubilee and Pastor's global and local impact over these 50 years in ministry.
Some results can be measured, but when considering Kingdom work and spiritual matters, only God can appropriately judge based on the heart of unseen connections. So often seeds we plant may grow unbeknownst to us. It is not for us to know in this lifetime, but we must leave the results to God and focus on remaining renewed in Him for His work. He is sufficient.