The adventure, excitement, and challenges we encounter as we explore the wild life of VBS. We visit the Israelites as slaves for the Egyptians. We look with amazement as God sends plagues on Egypt. Then we journey with the Israelites as they enter the wilderness. As we look into the New Testament, we behold as Jesus dies and comes back to life. Then with lesson 5, we watch the Israelites build a memorial to remember God's goodness. Throughout the week we see the goodness of God, no matter the circumstance. Pastor Don preaches a wrap-up sermon, concluding a fun week of VBS, where many kids were impacted with the Gospel. God is Good; find out how, by continuing to read, and check out the sermon linked below!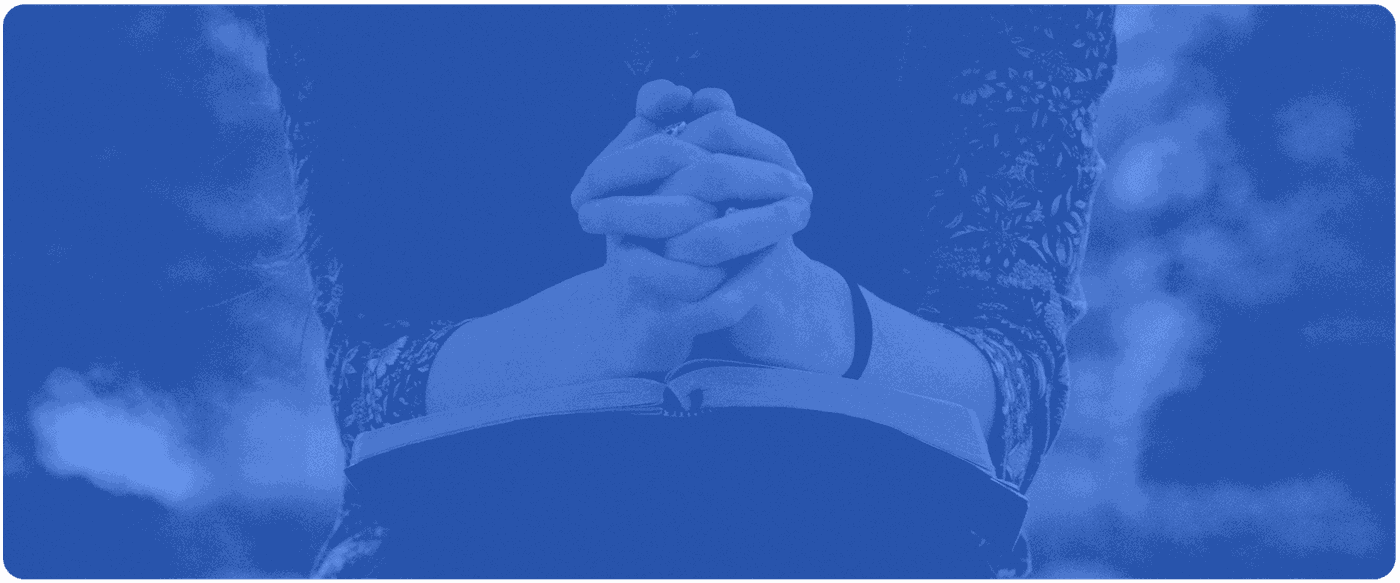 Unfair
First and foremost, people question God when life seems unfair. Regardless of the questions, scripture never promises that everything will be equal in life, but that God is good and just in spite of circumstances!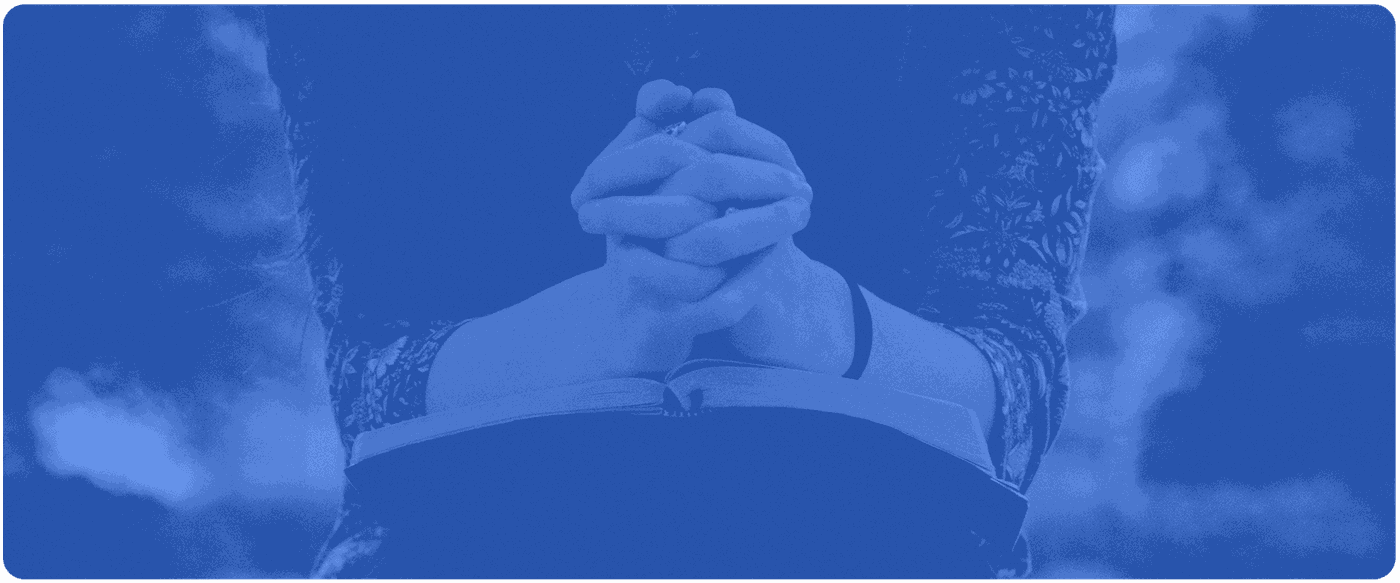 Scary
Sometimes things get scary! In these moments it's easy to question if God is there, if He cares, and ultimately if He is good. Scripture assures us that even in dark and scary times, He is always good!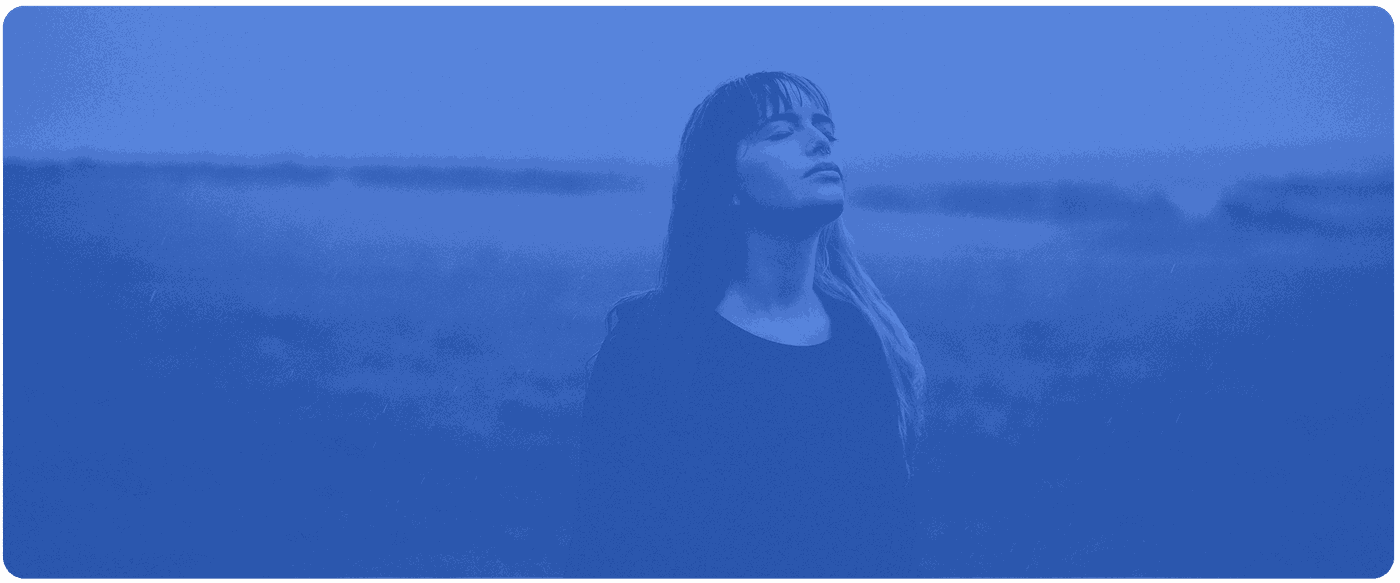 Change
Sometimes out of no where, life will change. The Israelites after escaping Egypt, entered the wilderness, which did not seem like a good change. Even in this through their ups and downs, God was consistent throughout, never leaving their side.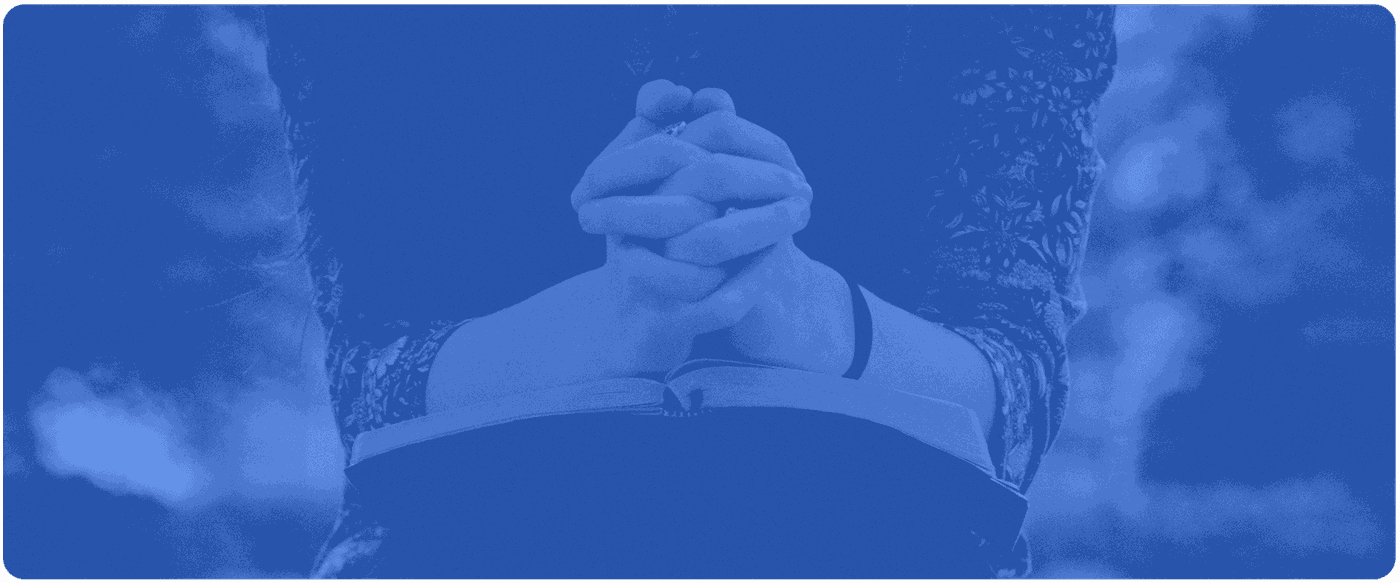 Sad
Inevitably, there are difficult times that are truly sad, no matter your outlook. The greatest example of this is Jesus dying on the cross, the saddest day in humanity. Thankfully, our good God promises to draw near the brokenhearted in their time of need!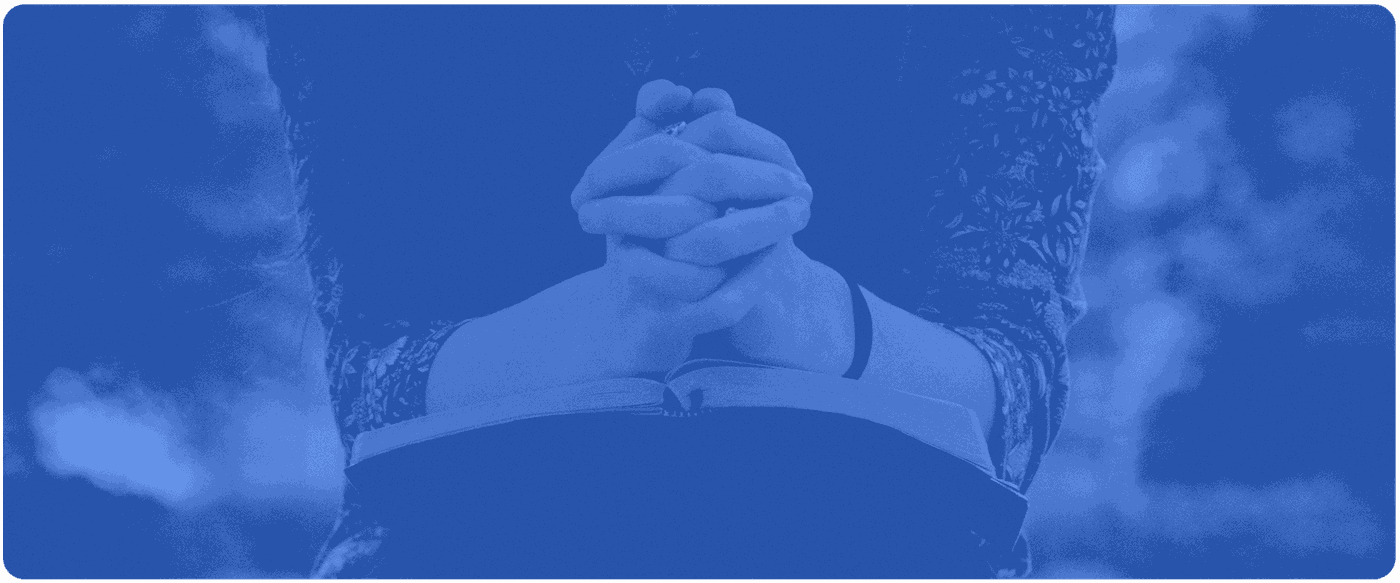 Good
Finally, sometimes life is just good, but it is in these times where we must be careful to thank God for His goodness, and never forget how He has brought us through all the other hard and challenging times.
Push into His presence in a deeper way this week! You will be surprised the difference in your experience with God when you connect with a Spirit-filled community to encourage you and spur you on when things get difficult. The Holy Spirit is moving around the world, and we are preparing for a great local move of His Holy Spirit here in Durham before Jesus's soon return.
God's Word is both timeless and powerful today!
We hope that you will consider this week's message in greater depth in the days ahead and meditate on God's Word in the attached PDF outline.
You can find the sermon and all resource attachments by clicking here.
Want to add a comment? Click here to add your voice to the conversation