Mothers are one of God's most special gifts of grace! On this Mother's Day morning, Larry Smith encourages us in some refreshing ways within the example of Mary in three particular areas: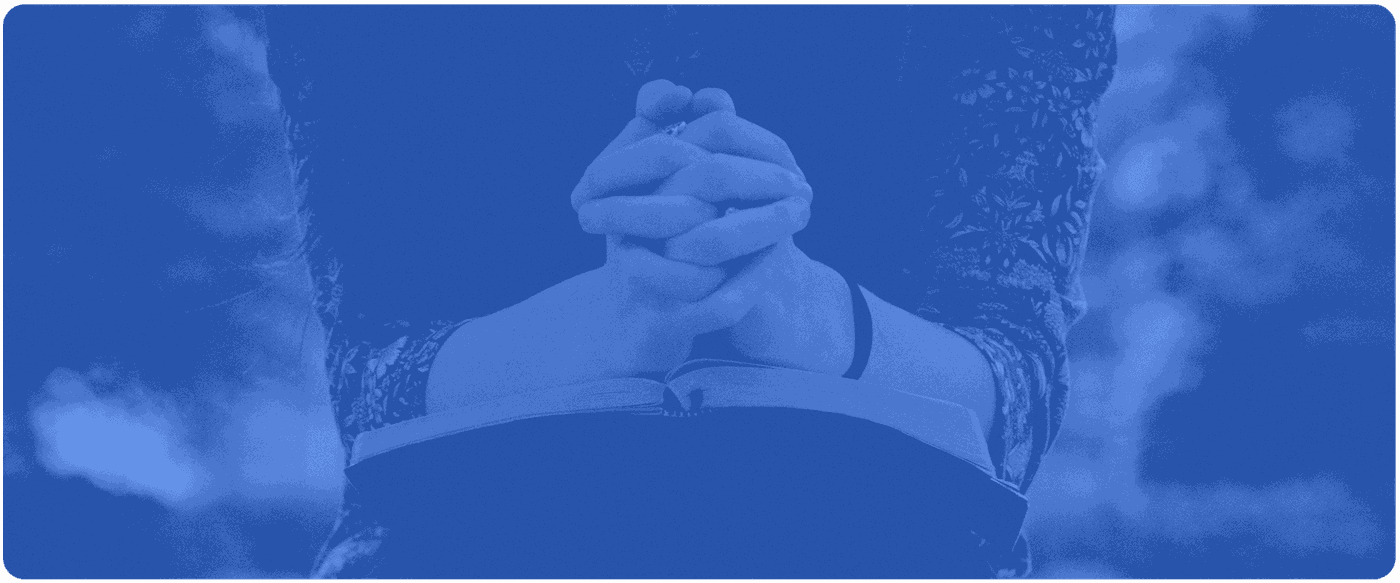 #1 - Who: Who is Mary?
Mary was a Jewish girl born around 18 BC. She was around fourteen years of age and betrothed to a Jewish carpenter named Joseph and lived a life of obscurity, with no specific set of qualifications. That is, until she received a call of very particular circumstances: the journey of faith that would involve mothering a child, virgin-born of God. Mothering a child is a gift of God and an extraordinary privilege. Mothers are chosen specifically by God for this beautiful display of his love. In this fact, all mothers are extraordinary.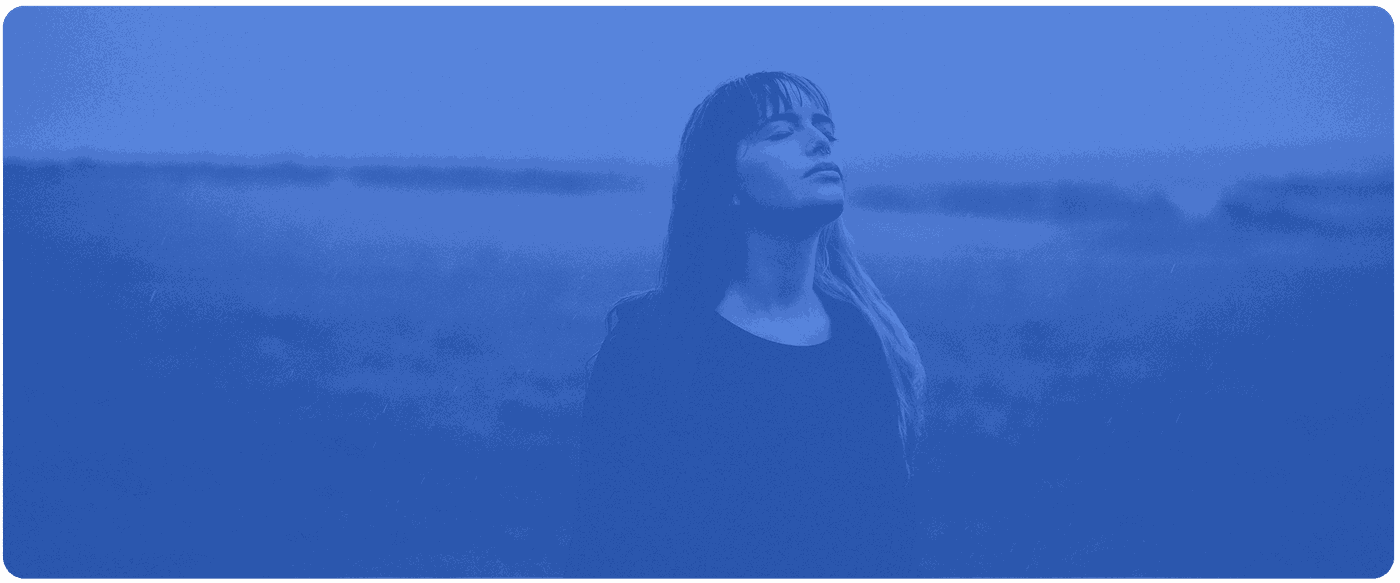 #2 - Why: Why did God choose Mary?
Today she is and has been venerated over the years most famously because of her maternal relationship to Jesus the Messiah, but what was honorable about Mary? The tangible characteristics of her honor isn't so much in her "extraordinary" qualities, but in the ordinary ones of fearing, worshipping, and trusting God, His Word, and putting her faith into action.
#3 - What: Mary is honored by her children.
Honor your father and mother is a timeless principle of God that sets the foundation of family structure, justice, and unity. It was established in the Ten Commandments but was carried forth perfectly by none other than the very Son of God, the Savior of the world. In Luke 2, He obeyed His parents wishes to return home despite all he could teach those at the synagogue. Despite it not being His time, He turned water into wine at His mother's request, Jesus' first miracle, in John 2. Even on the cross, He was concerned about His mother's long term care. Honor existed at every turn.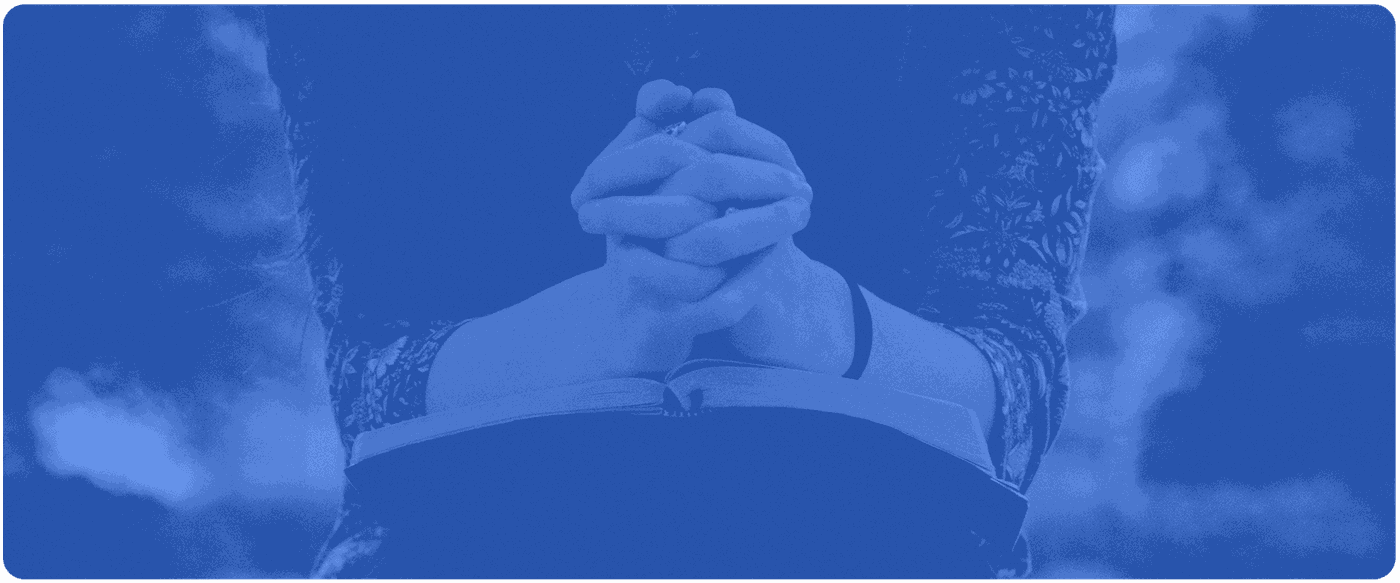 Push into His presence in a deeper way this week! You will be surprised the difference in your experience with God when you connect with a Spirit-filled community to encourage you and spur you on when things get difficult. The Holy Spirit is moving around the world, and we are preparing for a great local move of His Holy Spirit here in Durham before Jesus's soon return.
God's Word is both timeless and powerful today!
We hope that you will consider this week's message in greater depth in the days ahead and meditate on God's Word in the attached pdf outline.
You can find the sermon and all resource attachments by clicking here.
Want to add a comment? Click here to add your voice to the conversation