Through the festivities of holiday seasons, there are many fun activities that bring smiles to little faces. The happiness that comes in these ways should not be diminished will ultimately will fade on their own. Joy comes from a much deeper place of faith in Jesus Christ and is not dependent on circumstances. Inevitably, it is up to us to look beyond the bunnies and eggs and recognize the incredible underpinning of Easter that we all celebrate.
This empty tomb is that singular power on which the entire course of humanity is shaped. On this Easter Sunday morning, Pastor Don encourages us in the assurance of our faith through four key areas:
# 1-ALIVE
There is one defining moment that would encapsulate all joy! That morning when Jesus rose He became the one living Savior of the world. There is no greater moment. This is that on which the entire Bible rests. There is no fact that has greater evidence for it in all of history. This is the most unique event ever and the one that has the greatest power to turn skeptics into believers. Every straw-man argument against it crumbles when the light of interrogation truly shines on all the evidence. There nothing that can or will prevent this very same power from raising the dead to life, darkness to light, and despair to hope!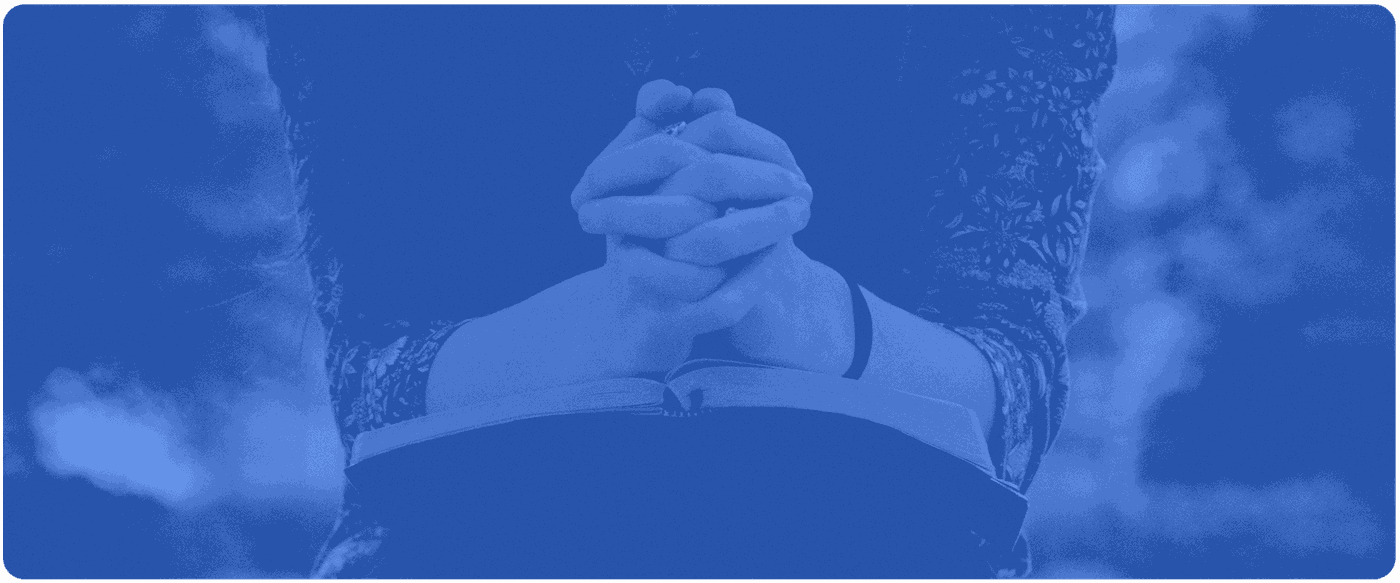 #2-Hopeless Circumstance
When Jesus said a rich man entering the kingdom of God is like a camel passing through the tiny eye of a needle, he described an impossible situation. This Saturday, just before resurrection Sunday, was as hopeless and as impossible situation as they come! Jesus was as dead as any person ever. He had to die or the cross would have been meaningless and ineffective. He was wound with grave clothes and placed behind a heavy stone, sealed with all the authority of the official Roman seal and guarded around the clock by professionally trained and ruthless Roman soldiers.
With the allegory of the camel and the needle, the disciples were bewildered asking who can be saved? This is a good question as all of us are rich in the sense that we have distractions and much to give up if we are going to follow Jesus, even the good things. No one is righteous no not one; it is impossible for man to be saved. This is Jesus's answer, but He did not stop there. He continued, "with God, all things are possible." What good news! It's impossible for us to be saved, yet God has Himself made the way by raising Jesus from the grave, another impossible task doubly making all things new!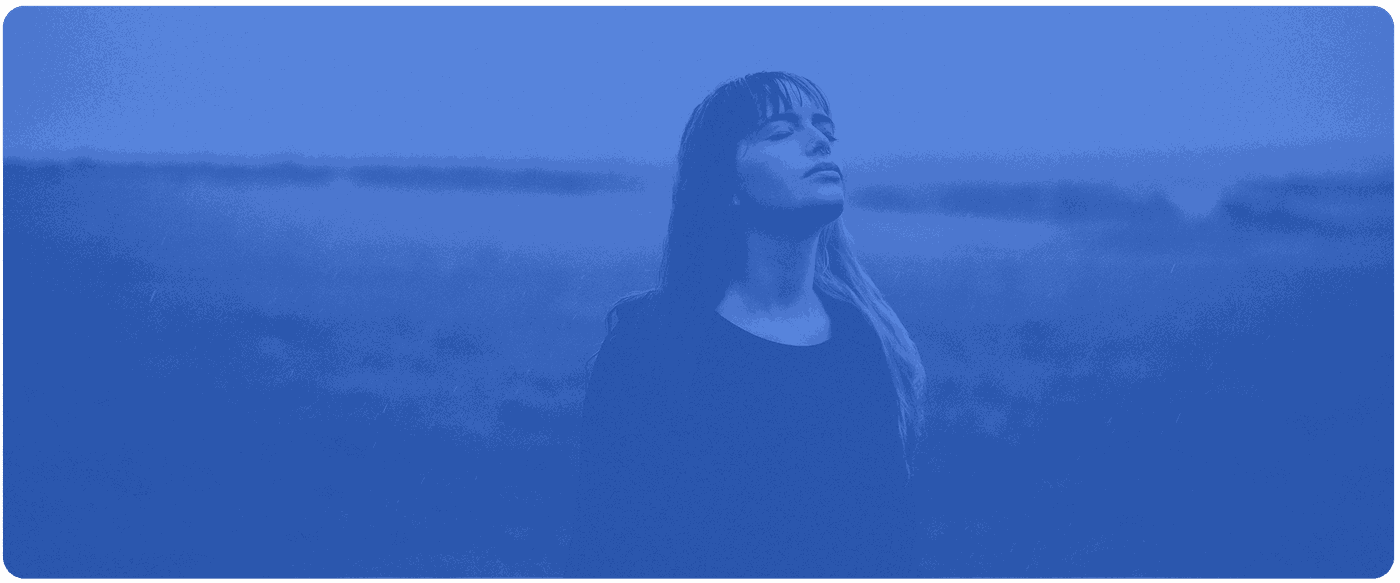 #3-Eternally Concrete Cornerstone
When the Roman guards were counseled, they were given order to hide the truth and say the disciples stole the body away. The already skeptical Roman governor was kept in the dark, and the Jews paid off the eye-witnesses to keep them quiet. Jesus would later appear to 500 at one time, far beyond any amount that could hallucinate the same event. Later the Jews would persecute the burgeoning new Christians yet the Romans would in turn eventually persecute both. Amazingly enough, Christendom would grow and grow despite all the odds. If there had been a hidden body, surely it would have been produced to shut the movement down early, especially considering all of Jesus's disciples would face death because of the truth they stood on and boldly proclaimed.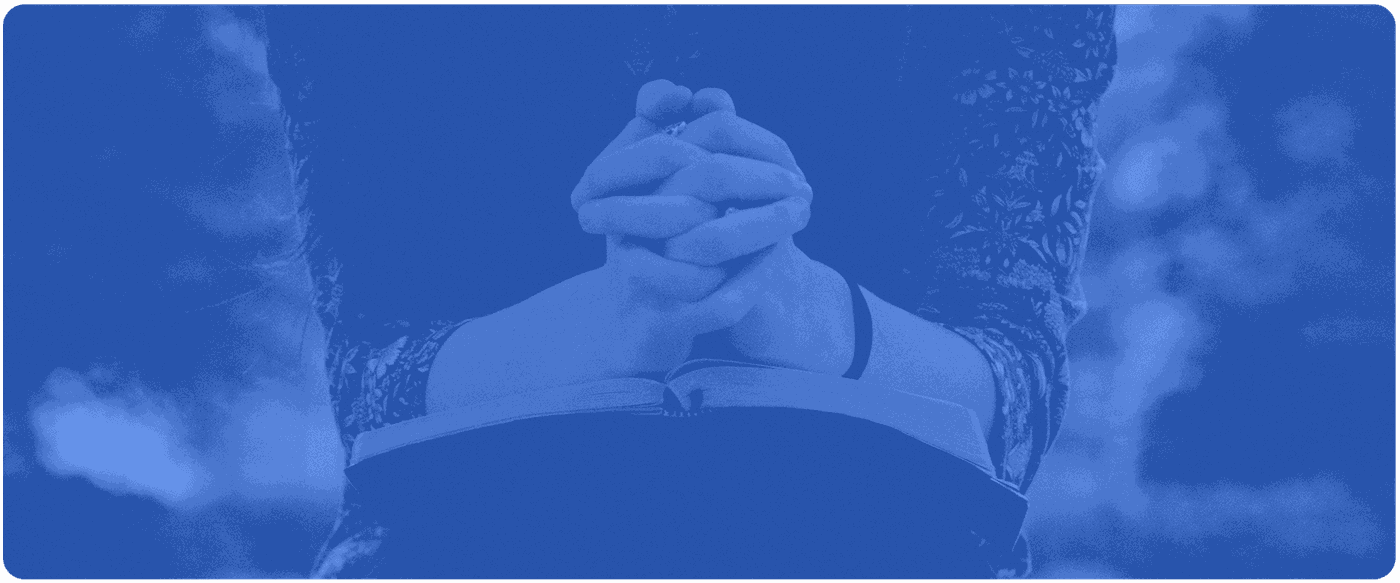 #4-Friday, Saturday, Sunday
Regardless of what you are facing, Jesus can relate. On the darkness of Good Friday, He bore all our failure. During His lifetime He faced every one of our temptations but never had a single misstep. He knew and experienced every struggle and was willing to face that for you! Through this sacrifice we can now have victory by believing what He said about Himself is true. He is THE way, THE truth, and THE life. Every good gift comes from the Father above and Jesus Himself physically embodied all of these good things. Saturday involved much waiting, but all good things are worth the wait. This world is groaning for Jesus's return like the labor pains of childbirth. The full realization of Christ's Kingdom will arrive, and the window of salvation will close. He has made the joy of resurrection Sunday available to all who hear His call to come. Accept the truth that has been made evident from the beginning of time, through creation and the preservation of His Word.
Push into His presence in a deeper way this week! You will be surprised the difference in your experience with God when you connect with a Spirit-filled community to encourage you and spur you on when things get difficult. The Holy Spirit is moving around the world, and we are preparing for a great local move of His Holy Spirit here in Durham before Jesus's soon return.
God's Word is both timeless and powerful today!
We hope that you will consider this week's message in greater depth in the days ahead and meditate on God's Word in the attached pdf outline.
You can find the sermon and all resource attachments by clicking here.
Want to add a comment? Click here to add your voice to the conversation